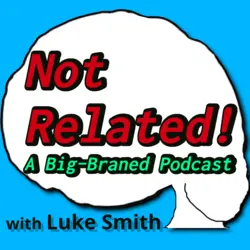 Donate to Not Related!
Leave a donation and comment to be read for Not Related!. Donations and comments will be read in the mid-episode break.
Monthly supporters will only be charged if two episodes of Not Related! have been produced and released in the previous month, so no monthly pledges are wasted.
All major credit cards and Bitcoin/Monero are accepted.
$416.00/mo of $1000.00/mo goal
Or, Donate Cryptocurrency
You may also send Bitcoin or Monero to notrelated.xyz (with a wallet which uses OpenAlias) or to these addresses directly:
Monero
8483eGQdG61Bw18eoMu4NKMnbYM8HAh9tUR6sbPQBXKuB9AwPkwH4axGbJZhhgUN8uNMninGkSjkd4dzUT953Exy8wHhbyr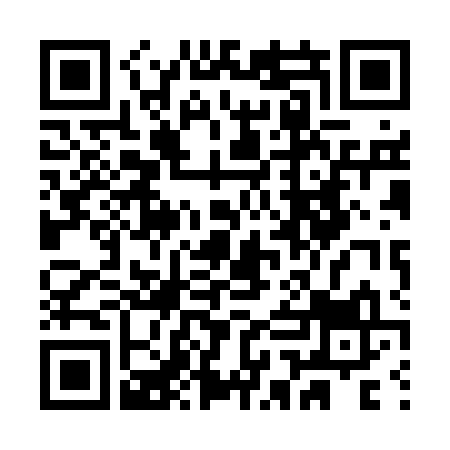 If you would like to donate crypto and have a comment you would like read, send the crypto and then send the comment by email to notrelated@cedars.xyz mentioning the transaction.
---